Since your body becomes dehydrated overnight, it's common to wake up thirsty. You would certainly like to take a sip from the glass you have left on your nightstand the night before, then you will notice the taste was a bit off. Why?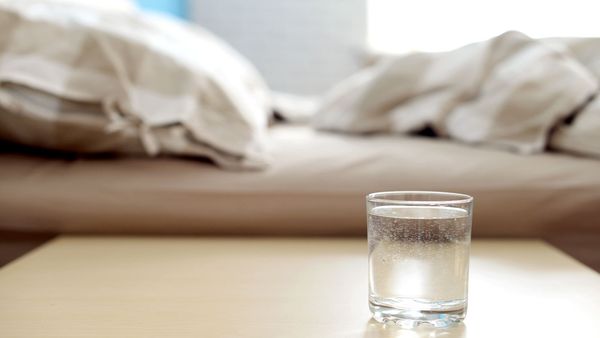 There are a couple of reasons on what leads a glass of water sitting overnight to a bad flavor. First of all, an "off" water taste is attributed to the lack of chlorine. Most municipal water supply is treated with chlorine for sanitation and cleanliness. Chlorine is quick to evaporate, which can change the flavor. So what you drink is absent of treatment chemicals you're accustomed to.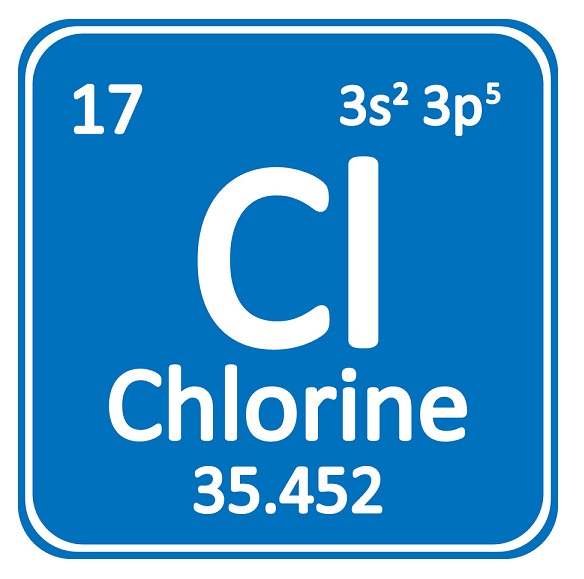 Additionally, carbon dioxide is another factor for a change in taste. The longer water sits out, the more carbon dioxide will begin to react with water in the glass, forming carbonic acid, lowering its pH and giving it a bad taste.

Beyond the change in taste, you may ask: Is it safe to drink water which has been sitting in a glass overnight? or for two days? Technically, the water is safe to consume, but there are a few considerations.   
Besides the chemical composition changing slightly, you also need to consider dust and debris that the water will be exposed to. Bugs can also drop into the glass and contaminate water, reintroducing bacteria.
Furthermore, when you drink from a glass, your saliva leaves behind bacteria. Since it's your own, you're not likely to be affected by it, but if left out for multiple days it could do more harm. Also, it's certainly not advisable to share your water with someone else, as their bacteria can potentially make you ill.
What is worth being a bit more vigilant is not leaving a half-drunk plastic bottle of water out overnight in your car and consuming it later. Even unopened water bottles are still unsafe to drink once they've been left out in the sun. Plastic bottles can house BPA and similar chemicals which can lead to health problems affecting your brain and other organs.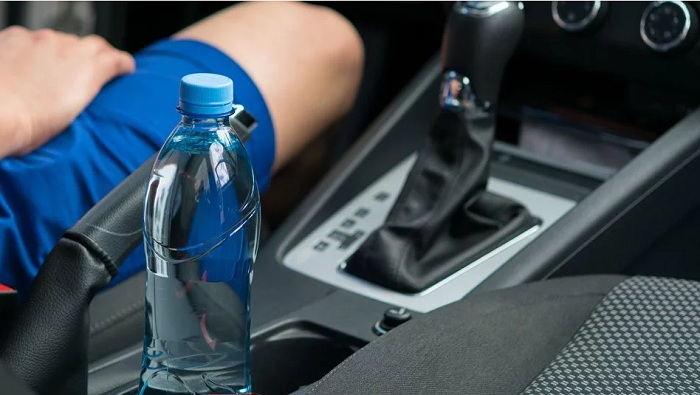 Regardless of when you consume your glass of water, keep it as fresh and clean as you can by drinking filtered and purified water. Clatterans makes the process of choosing a fridge water filtration system easier than ever. Contact us today to learn more about our refrigerator water filters.