REASONS TO CHOOSE US

Clatterans is IAPMO Certified and meets NSF/ANSI standards 42. With high-efficient coconut activated carbon, it reduces 70+ Contaminants, including 99% of lead, mercury, chlorine, pollutants, pesticides, pharma, and cysts.

Clatterans filters your water for: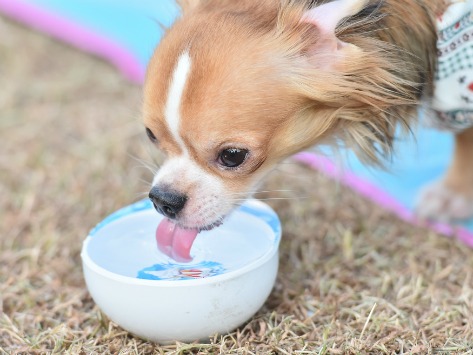 Delicious coffee and tea.
Clean, crisp water on-the-go.
Safe infant formula.
Healthy water for your pets.
WHAT WE FILTER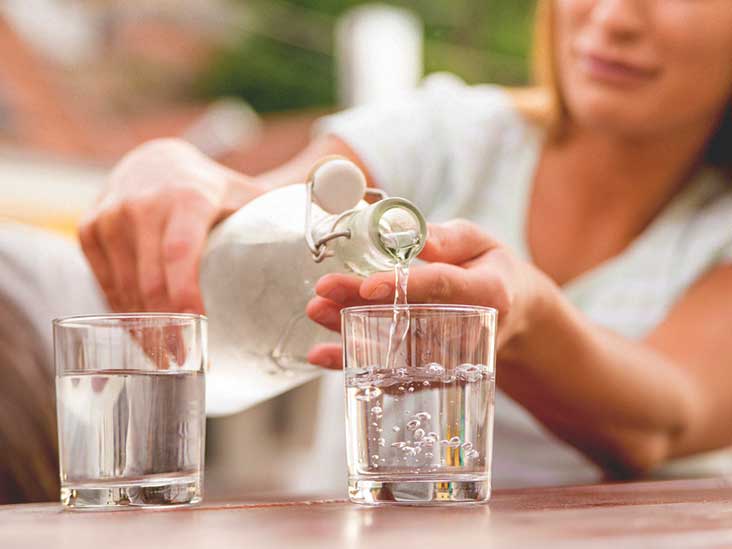 Chlorine:
Chlorine brings an unpleasant odor in your water and poses long-term health threats.

Aluminum:
You may suffer from severe stomach pain, fatigue, loss of appetite, and muscle weakness.

Lead:
Exposure to high levels of lead may cause high blood pressure, kidney damage and delays in physical or mental development of children.

Mercury:
Mercury can cause serious health issues to the kidneys, lungs, as well as skin, and damage the nervous, digestive, circulatory and immune systems.

Cadmium:
Most of the cadmium we ingest is stored in the liver and kidney, which long-term exposure can cause liver and kidney disease.

Thallium:
Being exposed to too much thallium can lead to damage to the liver, kidneys and can even cause fertility.

Zinc
Exposure to zinc can cause nausea and vomiting, and also long-term effects of anemia and pancreatic damage.

Copper
Copper can cause gastrointestinal distress and liver and kidney damage.

Pesticides
Exposure to pesticides can not only cause health effects, it is also linked to a range of serious illnesses, from respiratory problems to cancer.

Bacteria:
When harmful forms of bacteria multiply inside the body, a wide variety of illnesses can most certainly occur.

Microbial Cysts:
A microbial cyst is a resting or dormant stage of a microorganism. These microorganisms can cause nausea, stomach-ache and more.


BETTER HEALTH

Ensure PH Values of Your Refrigerator Water are Healthy
Do you know a proper pH balance is critical for good health? And your body pH is affected by what you are eating or drinking.
>>> LEARN MORE 

Proper Hydration is the Key to Exercise Success
About two-thirds of your body is made up of water and when you work out, you can lose quite a lot. Discover how drinking Clatterans® filtered water is a healthy way to stay hydrated during your exercise.
>>>LEARN MORE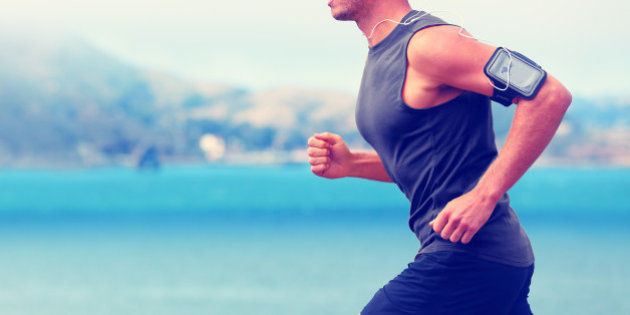 Symptoms and Signs Indicate You're Dehydrated
Adequate and regular water consumption plays an important role in maintaining health. So how do you know if you're suffering illnesses of dehydration?
>>> LEARN MORE 

What to Drink When You Have a Cold
When we're sick, we always hear that "Get plenty of fluids". Is it really useful for getting well?
>>> LEARN MORE