Your whirlpool refrigerator water and ice dispenser is an easy way for you to enjoy a cold drink, especially in summer. No matter you want to make delicious infused water, a great tasting cocktail or simply drink a healthy plain water, refrigerator water filter is a must-have. Let's have a look at how to install a whirlpool filter 4 and how to choose a qualified one with an affordable price.
More than just making your water look and taste good, fridge water filters can remove a variety of contaminants that can cause illness. With multi-layer activated carbon inside a filter, pharmaceuticals, waterborne parasites, odor, chlorine taste, dirt, rust, turbidity, heavy mental as lead and mercury and harmful sediments can all be reduced or totally removed. Drinking water filtered by your refrigerator will help you and your families stay healthy and hydrated.
Why do you need to replace your fridge filter?
All refrigerators that come with a water dispenser include a filtration system that removes impurities so that you have clean, great tasting water. Old refrigerator filters can develop a build-up of the captured contaminants, which can cause your water quality to drop and result in an unpleasant smell or taste and harmful heavy metal and more. Over time, filters can also become a breeding ground for bacteria that can actually contaminate your drinking water, instead of cleaning it. Replacing your fridge filter ensures clean, safe drinking water.
The replacement cycle can vary with water conditions and frequency of use. Generally speaking, you should replace the filter every 6 months or 300 gallons to maximize contaminant reduction.
Installation Instructions: Whirlpool Filter 4
1. Locate the filter cartridge holder in the back upper right-hand corner of the refrigerator. To open the cartridge cover, where indicated, push in and the cover will drop down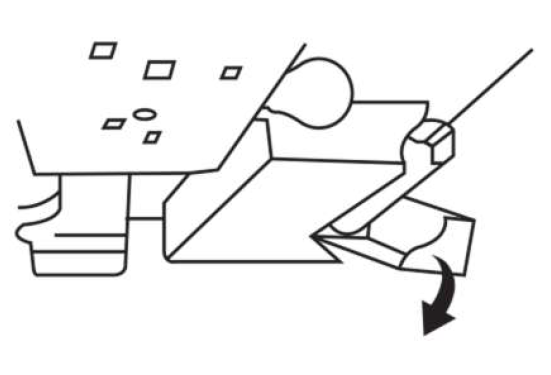 2. Remove the old filter by slowly rotating it to the left. A small amount of water may drip down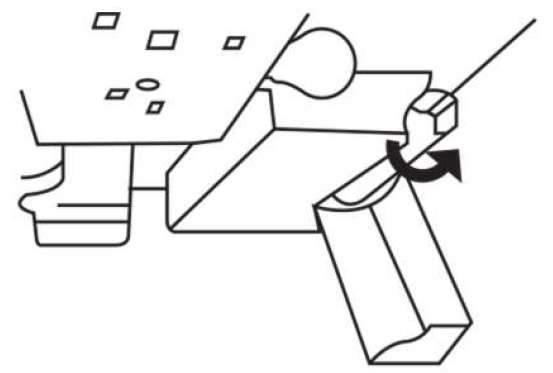 3. Remove the red protective plug from the end of the new cartridge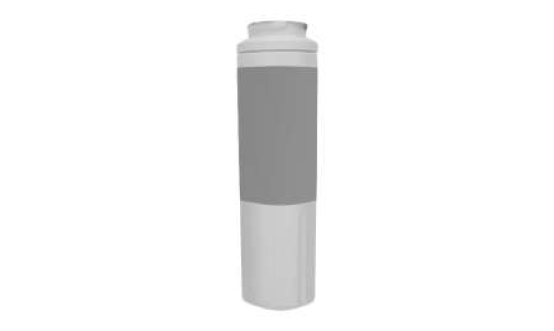 4. Position the cartridge inside the cartridge holder. Slowly rotate the cartridge to the right until it stops. When the cartridge is properly installed, you will feel it "click" as it locks into place. The blade on the end of the cartridge should be positioned vertically. Do not overtighten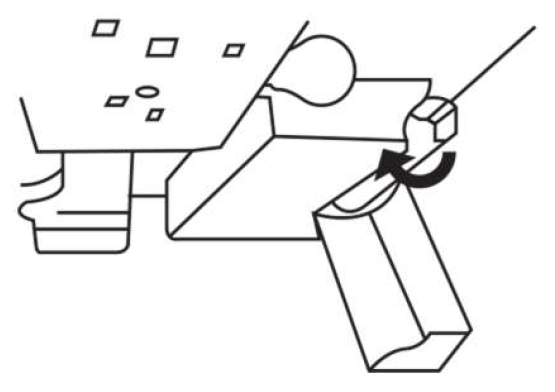 5. Close the cartridge cover.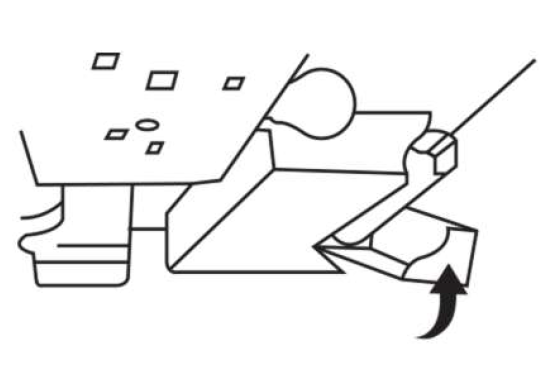 6. Run water from the dispenser for 5 minutes (approximately 3 gallons) to clear the system and prevent air from entering the system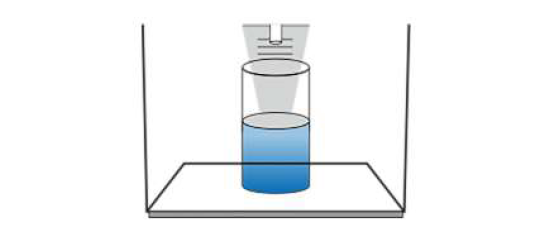 How to Choose the Best Filter: Everydrop vs Clatterans Comparison
| Product | Clatterans Refrigerator Water Filter 4 for Whirlpool | EveryDrop Filter For: Filter 4 |
| --- | --- | --- |
| Design | | |
| Price/Piece | $20 | $49.99 |
| Users Ratings | | |
| Product Dimensions | 7.8 x 2.2 x 2.05 inches | 7.8 x 2.2 x 2.05 inches |
| Weight | 6 Ounces | 8 Ounces |
| Filter Life | 6 Months | 6 Months |
| Warranty | 1 Year | 90 Days |
| Flow Rate | 0.66 GPM | 0.75 GPM |
| Certification | NSF/ANSI 42 / IMPMO | NSF Certified 42 & 53 |
| Filter Capacity | 300 Gallon | 300 Gallon |
| Operating Pressure | 20-120PSI (138-827 KPA) | Not specified |
| Brand Compatibility | Whirlpool, MAYTAG, KitchenAid, Kenmore, EveryDrop | Whirlpool, MAYTAG, KitchenAid, JENN-AIR Amana |
| Filter Type | Carbon | Carbon |
Refrigerator water filters
guarantee us to go for cleaner and fresher water. By using advanced ice and water refrigerator filters, Clatterans has dedicated itself to providing the cleanest tasty water to you by eliminating the most contaminants. Enrich your well-being with better water right from your own refrigerator now!