Fridge manufacturers usually recommend changing your filter every 6 months. This can be dependent upon different water quality and pipe conditions in certain areas. If your refrigerator filtered water is starting to taste off or the small indicator light on your refrigerator turns red (typically lasts up to 6 months), it's time to replace your filter.
Installation Instructions:
Before you replace the water filter in your refrigerator, make sure the ice maker is turned off and place a cloth beneath the filter to catch the few drops of water that may fall when the filter is removed.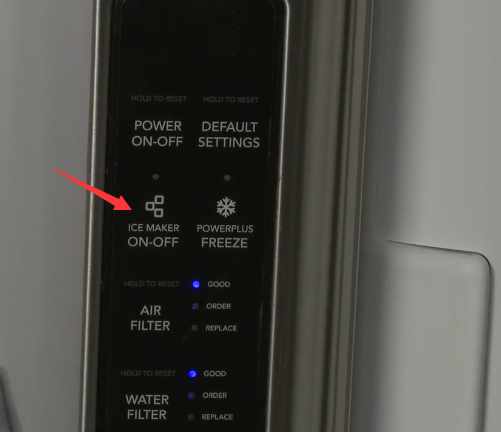 2. Rotate the old water filter counterclockwise to remove.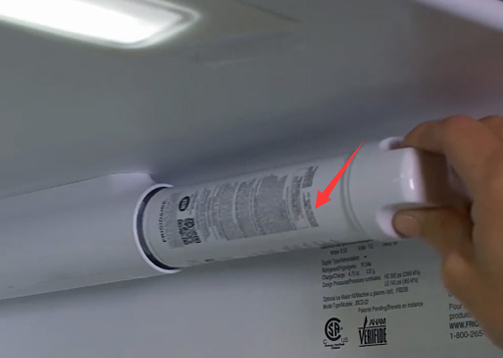 3. Remove the new filter from its packaging.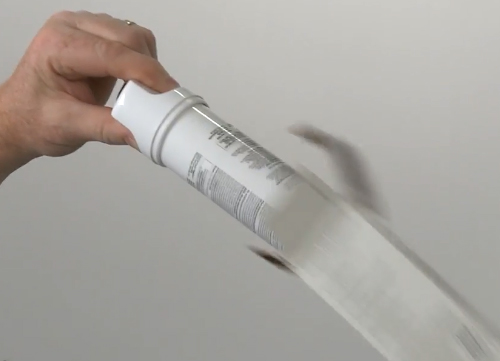 4. Slide the new filter in with the grip oriented horizontally. Rotate it 90 degrees clockwise to lock it into place. The grip should now be oriented vertically.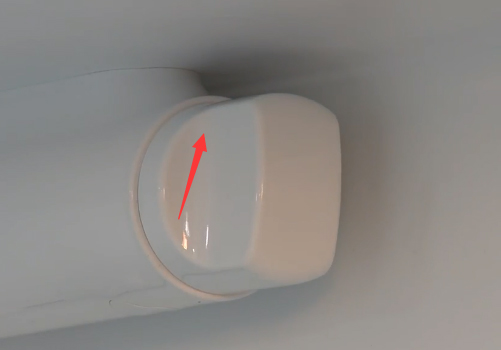 5. Fill a glass with water to clear any air from the water line and check for leaks in the filter housing.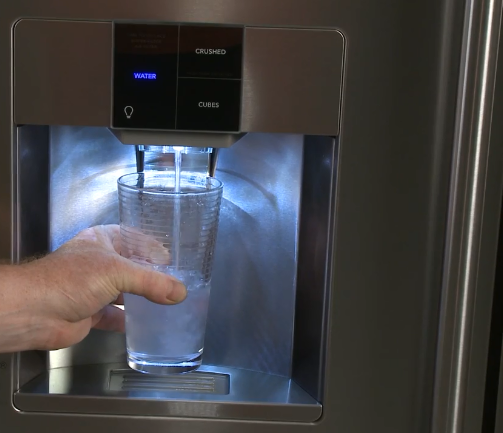 6. Continue flushing the system for approximately 3 minutes (1.5 gallons) and turn the ice maker back on.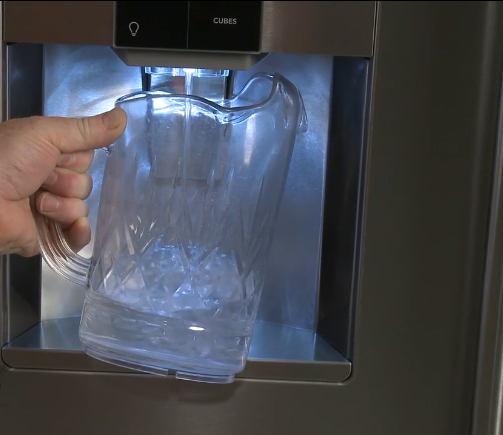 7. Restart the filter timer. Change the light back to green so you will know when it's time to change the filter again.
Frigidaire PureSource Ultra II Replacement Ice and Water Filter made by Clatterans is a push-push filter designed for use on all French-Door model refrigerators. It is designed to eliminate chlorine taste and odor and provide up to six months of crystal clean water by removing 99% of toxic heavy metals, pesticides, bacteria, microbial cysts, pharma and other 70+ contaminants. Clatterans is certified by NSF & IAPMO and meets NSF/ANSI standards 42.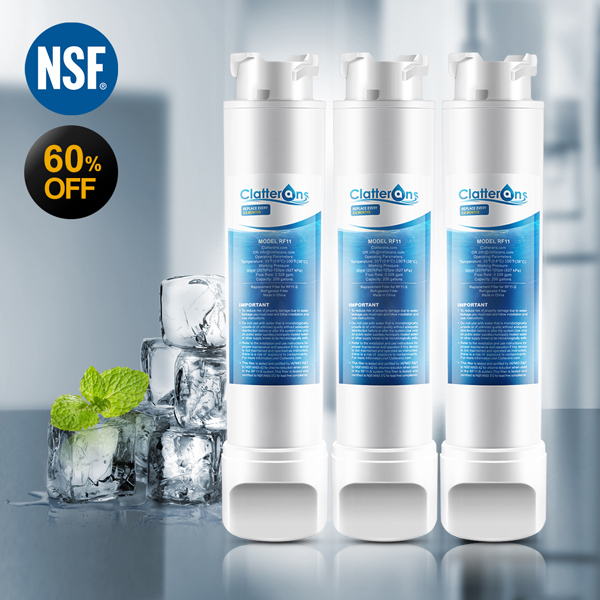 Replacing your water filter every 6 months keeps your water safe to drink. Even if you're confident in your county's water supply, this additional filter helps clean the water from any potential deposits that the water may have picked up through the city's water supply system or through the appliance. For further information on refrigerator filter replacements, reach out to blog.clatterans here. For more filter models and brands, refer to Clatterans.com.
PLEASE NOTE: If you think your fridge supports this filter but uncertain, please email us at info@clatterans.com so we can help.