Refrigerator water filters are designed for refrigerators with a water dispenser and ice maker to remove contaminants and other particulates from the water that flows through them. We'd all love to think that our local tap water is 100% safe, but there are many things water treatment plants miss and others that might be picked up along the way to our homes. So, a refrigerator water filter is a must-have. Let's see how to install a Frigidaire EPTWFU01 PureSource Ultra II Filter and how to choose a qualified one with an affordable price.
Frigidaire EPTWFU01 water filters can not only remove unpleasant tastes and odors, but they also remove bacteria, parasites, heavy metals such as lead and other various contaminants which can cause illness. Water filters are especially important if you have kids. Children are more susceptible to contracting bacterial or viral illnesses and suffering from nitrate/nitrite poisoning; water filters will reduce those chances. With multi-layer activated carbon inside each filter, pharmaceuticals, waterborne parasites, odor, chlorine taste, dirt, rust, turbidity, heavy metal and harmful sediments can all be reduced or totally removed. Drinking refrigerator filtered water will help you and your families stay healthy and hydrated not to mention it's more environmentally friendly than buying bottled water.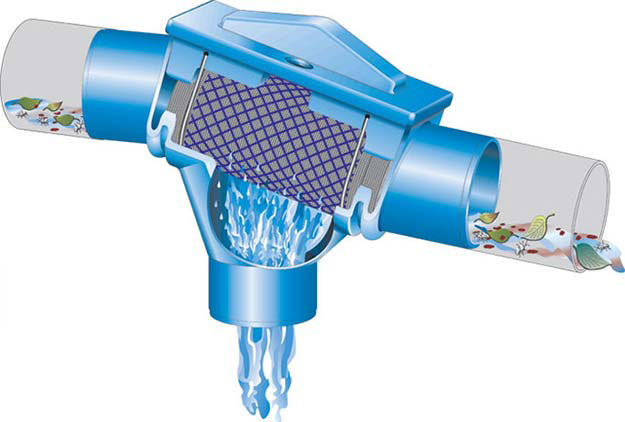 Installation Instructions: Frigidaire EPTWFU01 PureSource Ultra II
1. Remove the current filter and throw it away. Then remove the new filter from its packaging.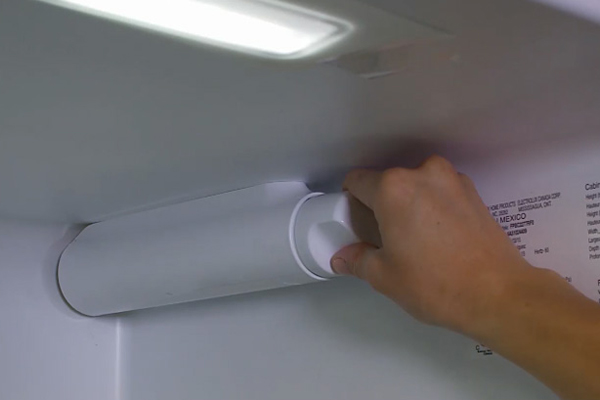 2. Slide the new filter in with the grip oriented horizontally.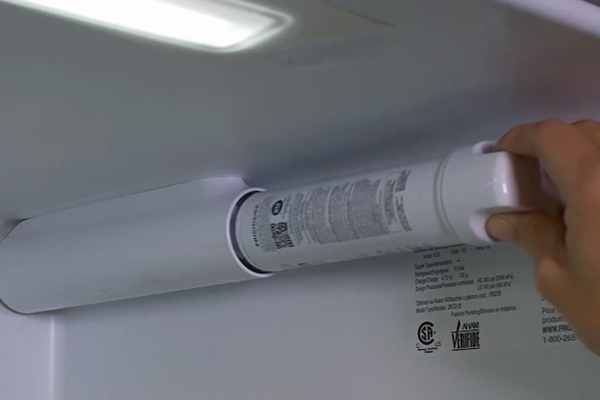 3. Push the filter firmly and turn 90° to the right until it snaps into place. The grip should now be oriented vertically.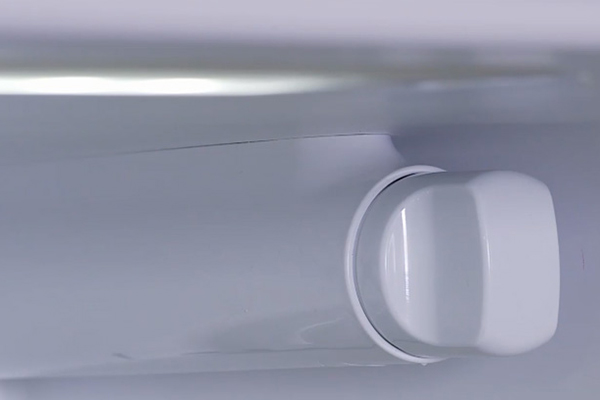 4. Run water through the dispenser for approximately 3 minutes or one and a half gallons to flush the filter before use.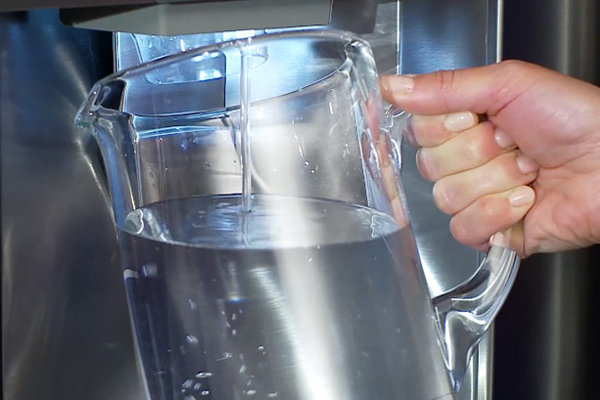 5. We suggest changing the filter every 6 months to ensure cleaner and better tasting water and ice.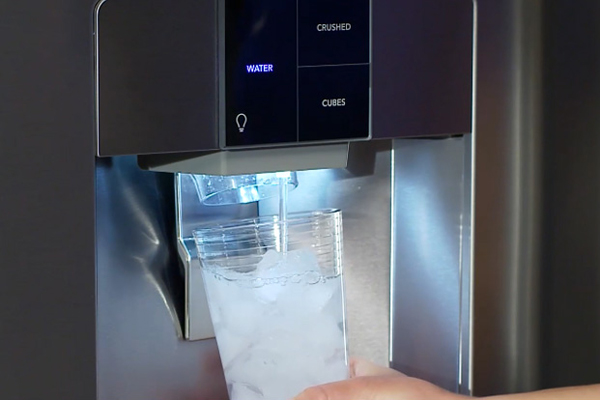 How to Choose the Best Filter: Frigidaire vs Clatterans Comparison
Product

Clatterans Frigidaire EPTWFU01 PureSource Ultra II

PureSource Ultra® II Replacement Ice and Water Filter

Design

Price/Piece

$19.99

$49.95

Users Ratings

Product Dimensions

1.81 x 1.81 x 8.78 inches

1.8 x 1.8 x 9 inches

Shipping Weight

Approx. 3 lbs (3-Pack)

7.2 ounces (1-Pack)

Filter Life

6 Months

6 Months

Warranty

1 Year

Not specified

Flow Rate

0.528 gpm

0.5 gpm

Certification

NSF & IAPMO Certified

NSF Certified

Filter Capacity

300 Gallons

300 Gallons

Operating Pressure

20-120 psi

30-100 psi

Brand Compatibility

Frigidaire Models: EPTWFU01, EPTWFU01C, FPBC2277RF

Frigidaire Models: EPTWFU01

Installation Type

Installation Action

Door Type

Back, Top-right

Push and twist

French Door & Side by Side

Shipping

Free

Free Ground Shipping on orders over $25

Filter Type

Coconut Shell Carbon

Carbon
Conclusion
Both Clatterans and Frigidaire EPTWFU01 filters are certified by NSF, so you don't have to worry much about their quality. However, you need to pay attention to other product details like warranty, price, flow rate and operating pressure, etc. Nowadays, counterfeit water filters have made their way into Amazon and other marketplaces all over the country. It is important to purchase them from a valid dealer. Clatterans fridge water filters for Frigidaire are the lowest priced among the market as well as being top quality. You can rest assured that you're going to get a good deal from Clatterans official website.